WE ARE SINOCMC
A Professional Supplier of Sodium Carboxymethyl Cellulose (CMC) in China!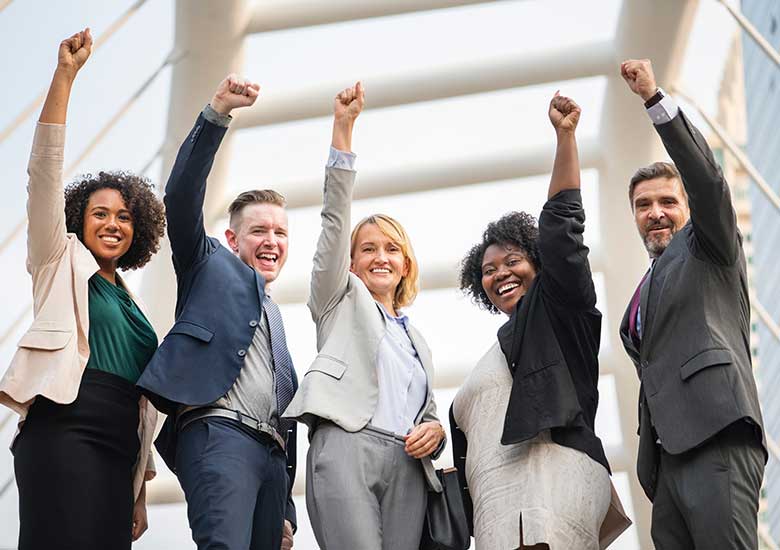 Focused on Sodium Carboxymethyl Cellulose (CMC) since 2003
SINOCMC was founded in 2003. We have been focusing on the supply of Sodium Carboxymethyl Cellulose(CMC) with much experience in production, marketing and product solution.
---
More Than 15 Years of Export Trading Experience
With more than 15 years of experience in export trading, our team has a comprehensive quality control process and quality control regulation to meet the quality requirements of our customers.
---

LONG HISTORY
More than 15 years experience in Sodium Carboxymethyl Cellulose (CMC) market.

HIGH QUALITY
Advanced production technology and modern facility certified with ISO, Halal, Kosher, BRC and MUI Halal etc.

ABUNDANT PRODUCTS
Granular Sodium CMC, Powder Sodium CMC, Instant Sodium CMC...

WONDERFUL TEAM
More than 15 years of export trading experience offer fast response and good service.

CUSTOMIZED SERVICE
MOQ 500kg, smaller orders are also acceptable; customers' designed labels & logo package.

QC & QA
SOP, quality control procedures and quality inspection for each cargo and sample, including retention sample.

OEM ACCEPTABLE
More than 15 years of production experience based on customers' requests. Design your own logo package freely.

FAST DELIVERY
Faster delivery of free samples by air or by express DHL, FedEx and TNT, etc.
2020-12-23
With the end of the year approaching and Christmas coming, SINOCMC sincerely wishes all of our partners a merry Christmas!
2020-11-18
We would like to thank you for your continuous support to SINOCMC as we are still committed to cooperate with each other and achieve mutual benefits, especially in the context of the epidemic this year...
2020-10-22
Sodium CMC is an excellent Hydration main used for wine tartrate, used to lock sodium hydrogen tartrate formation and aggregation. Sodium CMC with suitable degree of polymerization, it can prevent wine tartar precipitation.