CMC For Ceramic Industry
SINOGL® and SINOBD® are good agent used in Ceramic...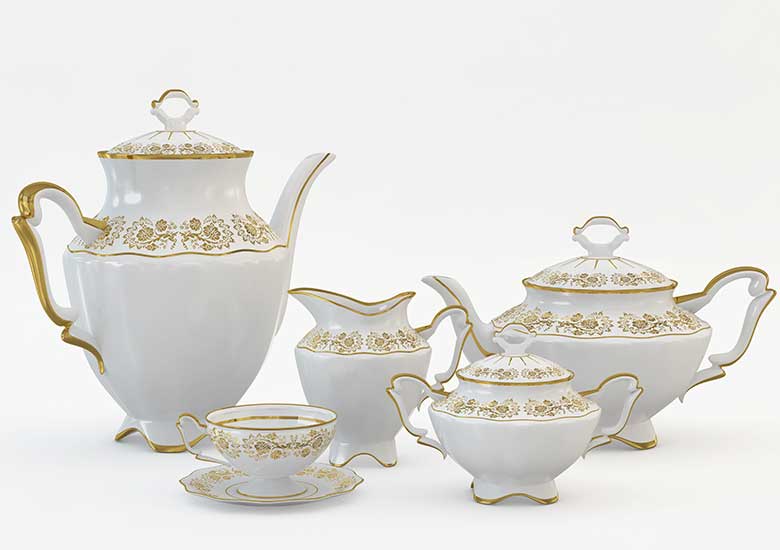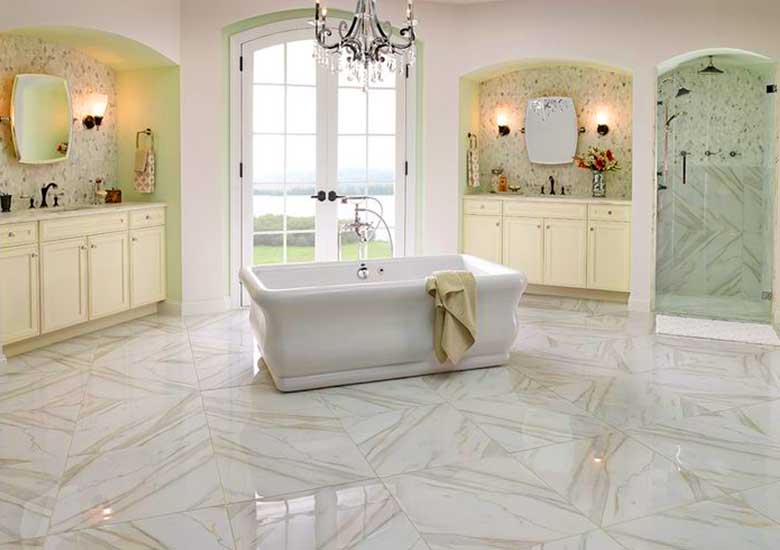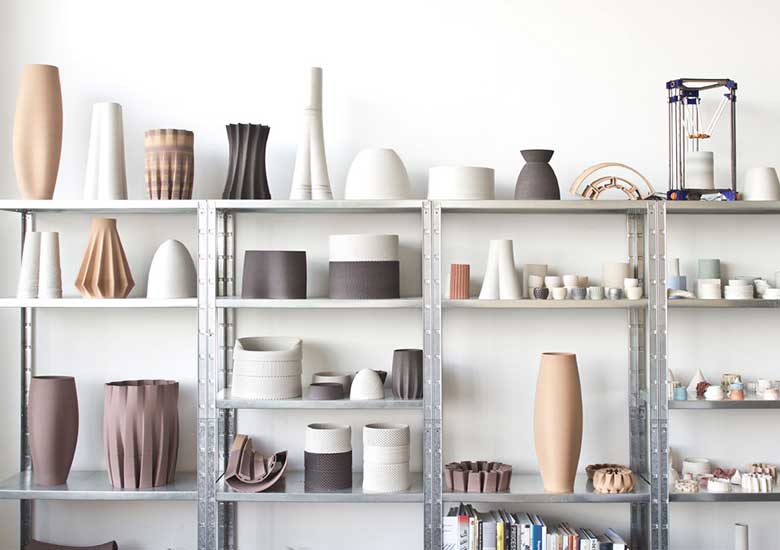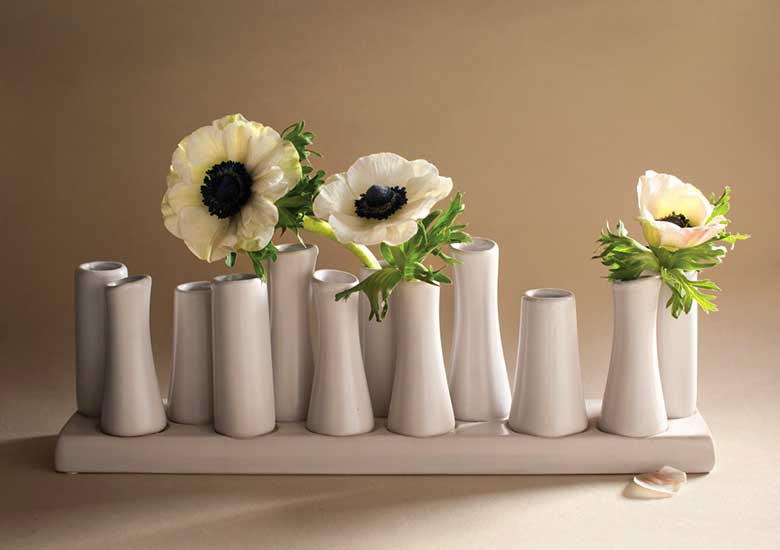 ---
SINOGL® and SINOBD® are good agents used in Ceramic Glaze and Ceramic Body.

SINOGL® can make the glaze smooth and improve the quality of glazed surface through its bonding, water-retaining, suspending performance.

SINOBD® can enhance the clay materials' plasticity, improve the body shape, multiply green-pressing strength, reduce the breakage greatly. As an efficient body enhancer, it has no residue after burning, no side effects, and adds less quantity compared with other enhancers.
---
SINOBD® CMC can improve the processing speed of green body, reduce the production energy consumption, make the water in blank evaporate evenly, prevent drying and cracking, increase the plasticity of silt material, and facilitate the forming of green body. Generally, the dosage in the blank is 0.03% - 0.15%. SINOGL® CMC can improve the surface tension of glaze, slow down the diffusion of water from glaze to blank, increase the smoothness of glaze, avoid the cracking and printing fracture during transportation process due to the decrease of blank strength after glaze application, and reduce the pinhole on glaze after sintering. The dosage is 0.06% - 0.3%.

Ceramic Grade CMC with Special Specification: Granular CMC, Ultra-low Viscosity CMC.
---
Packing:
25kg kraft paper bag with PE inner, or other packing as clients request.


Storage:
1. Store in a cool, dry, clean, ventilated environment.Temperature Max. 40℃, with a relative humidity ≤80%.

2. The product for pharmaceutical and food grade should not be put together with toxic substance and harmful substance or substance with peculiar smell during transportation and storage.

3. Since the date of production, a preservation period should not exceed 4 years for the industrial product and 2 years for the product for pharmaceutical and food grade.

4. The products should be prevented from water and package bag damaging during transportation.

We can produce Ceramic Grade Sodium Carboxymethyl Cellulose (CMC) with high purity, very high viscosity according to the customer's requirements. For more information, please download the specification of Ceramic Grade Sodium Carboxymethyl Cellulose (CMC).
---
Specification & MSDS

---