CMC For Paper Making Industry
COSPAR® CMC can be used for processes during paper making...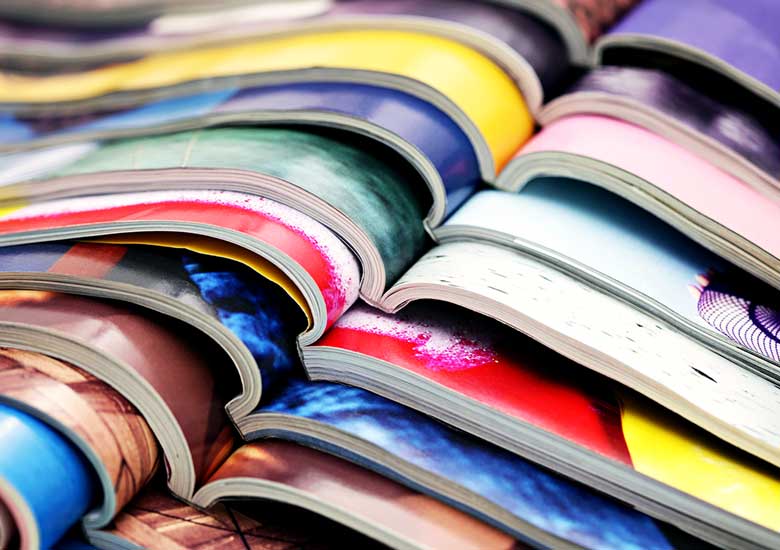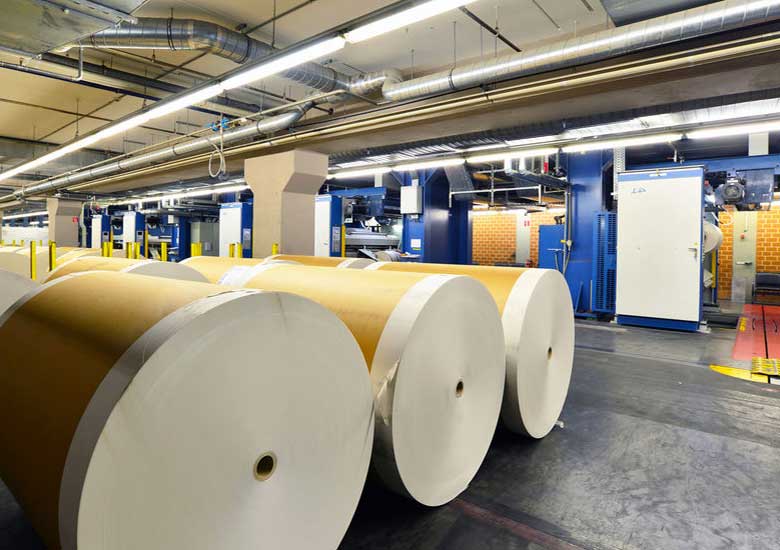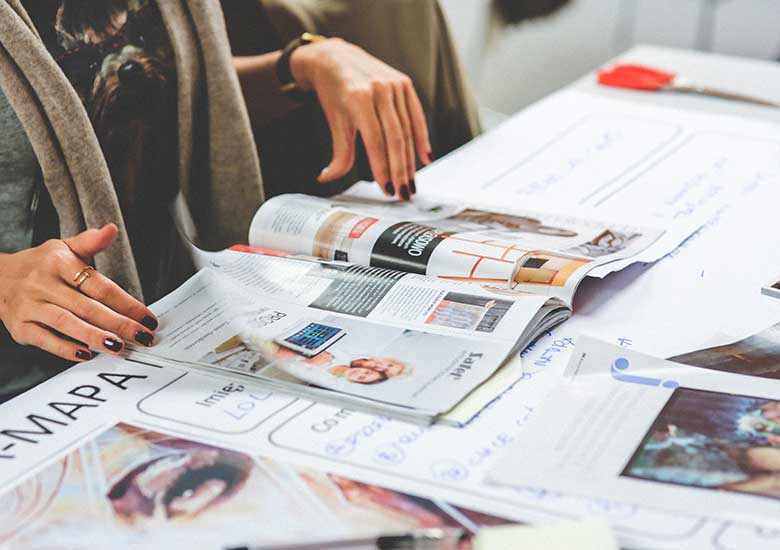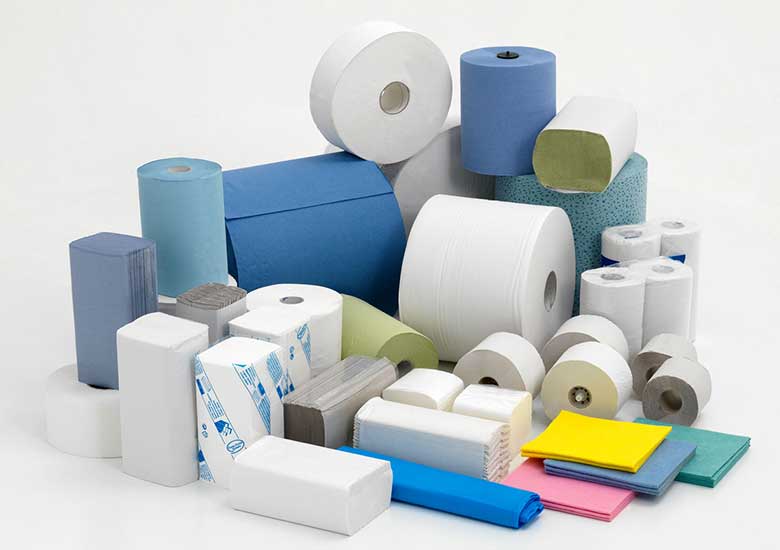 ---
COSPAR® CMC can be used for three processes during the paper making production: pulping, size press and coating.

COSPAR® used in the pulping process act as wet end additive that can help increase the strength of paper well.

COSPAR® used in size press and coating process act as retention agent and dispersing agent that can regulate the rheology during the coating process.
---
COSPAR® CMC can help control and adjust the rheology of coating and the dispersion of pigment to obtain coating with pseudoplasticity, enhance the water retention of the coating and have good film-forming property. Adding to the slurry: it can improve the refining efficiency, shorten the beating time, and improve the retention rate of various additives, fillers and fine fibers; applying on surface: it has good rheological and film-forming properties, so it can increase the brightness, glossiness, stiffness and smoothness of the paper and improve the surface strength and wear resistance of the paper. Compared with traditional sizing agent (PVA) and wet-end additive (PAM), it has the advantages of small dosage, suitable for all kinds of high, medium and low coating speed, stable paper quality, simple sewage treatment, environmental protection, etc.

Paper-making Grade CMC with Special Specification: Granular CMC, Ultra-low Viscosity CMC.
---
Packing:
25kg kraft paper bag with PE inner, or other packing as clients request.


Storage:
1. Store in a cool, dry, clean, ventilated environment.Temperature Max. 40℃, with a relative humidity ≤80%.

2. The product for pharmaceutical and food grade should not be put together with toxic substance and harmful substance or substance with peculiar smell during transportation and storage.

3. Since the date of production, a preservation period should not exceed 4 years for the industrial product and 2 years for the product for pharmaceutical and food grade.

4. The products should be prevented from water and package bag damaging during transportation.

We can produce Paper Making Grade Sodium Carboxymethyl Cellulose (CMC) with high purity, very low viscosity, Granule CMC or Fine Powder CMC according to the customer's requirements. For more information, please download the specification of Paper Making Grade Sodium Carboxymethyl Cellulose (CMC).
---
Get the Specification

---