CMC For Africa
CMC For Africa, Food Grade CMC, Detergent Grade CMC, Mining Grade CMC...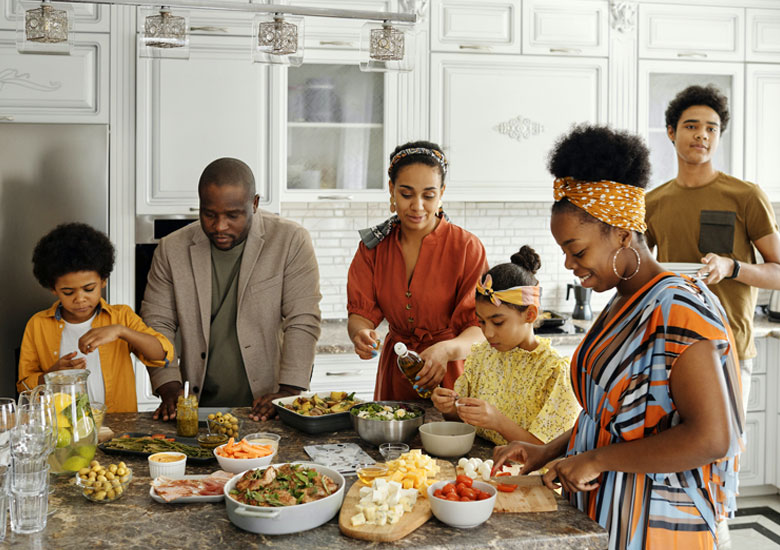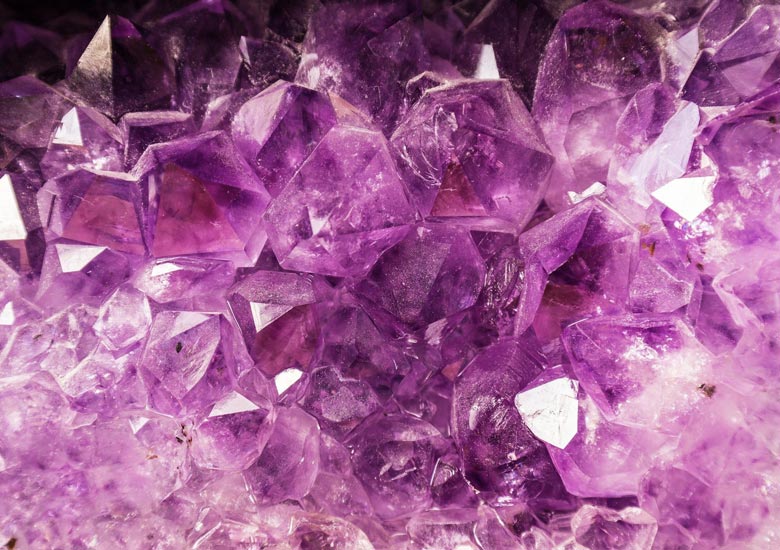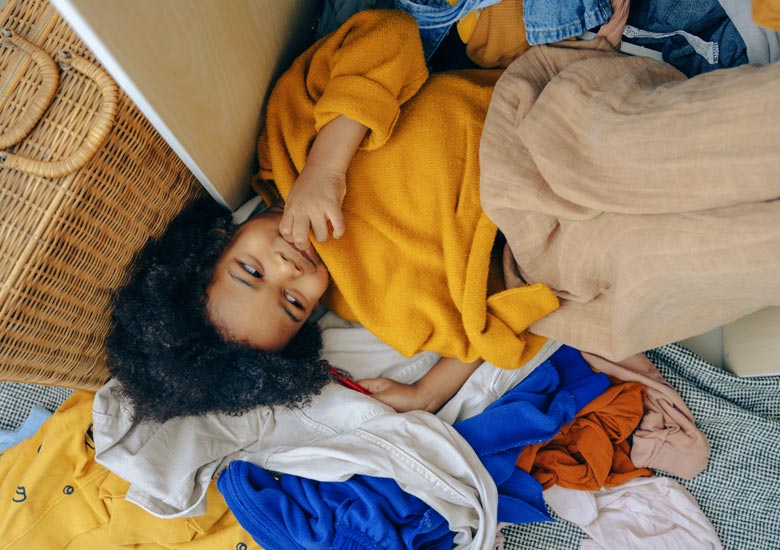 ---
Sodium Carboxymethyl Cellulose (CMC) is good stabilizer, thickener and emulsifier. It can be widely used as depressant in platinum mining industry, anti-redeposition agent in detergent industry and thickener in food industry.
---
1.Food Grade Sodium CMC
Food Grade Sodium CMC is a kind of good stabilizer, thickener and emulsifier. It is widely used in dairy and drinks products, such as yoghurt, syrup preparations, ketchup, mayonnaise, etc. The dosage is about 0.3%-1.5%. It can also be mixed with Pectin, Xanthan Gum, etc.

2. Detergent Grade Sodium CMC
Detergent Grade Sodium CMC can be used in powder detergent and liquid detergent, especially used in powder detergent, of which the production method is high tower spray drying. Sodium CMC is a basic ingredient in the production of washing powder. Dosage is about 1.2-3.6%, and it can be mixed with Soda Ash, Zeolite, STPP, etc.

3.Mining Grade Sodium CMC
Sodium CMC is mostly used in platinum mining as depressant, flocculant, smoothing agent and collector. It can speed up kinetics whilst maintaining froth mobility. Both granular and powder Sodium CMC can be provided by us. Dosage is about 1.6-5.8%, and it can be mixed with Guar Gum, Xanthan Gum etc.
---
Packing:
1.25kg kraft paper bag with PE inner, 500kg super sack with PE inner, or other type bag as customer's requests.


Storage:
1. Store in a cool, dry, clean, ventilated environment.Temperature Max. 40℃, with relative humidity ≤80%.

2. The product for pharmaceutical and food grade should not be put together with toxic substances and harmful substances or substances with peculiar smell during transportation and storage.

3. Since the date of production, a preservation period should not exceed 4 years for the industrial product and 2 years for food grade.

4. The products should be prevented from water and avoid package bag damaging during transportation.

---
Get the Specification

---