Sodium Carboxymethyl Cellulose, often known as Sodium CMC or CMC, is odorless, tasteless, and non-toxic white to cream fine powder or granule. It can be widely used in many industries, such as food, detergent, pharmaceutical, ceramics, paper-making, painting, textile, mining and oil-drilling, etc. Sodium CMC in powder form is mostly used because the production cost is relatively low and it can cover a wide range of different specifications. Here, we would like to introduce Sodium CMC in granular form to you.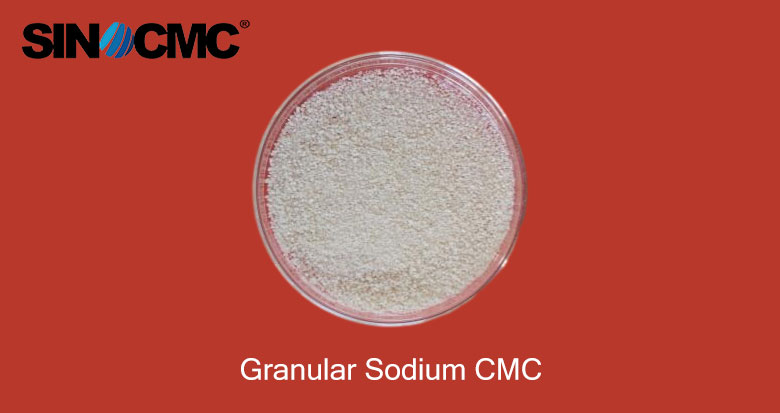 Granular CMC is widely used in ceramic glaze, coated paper, sizing surface treatment and mining applications etc. Granular CMC can dissolve much faster than powder CMC without causing lump after water swelling. It can be completely bonded to water and there is no solid-liquid separation between the two. This could help shorten the production time and reduce production cost. Besides, there will be less dust during production process with granular CMC, which is less harmful to the workers.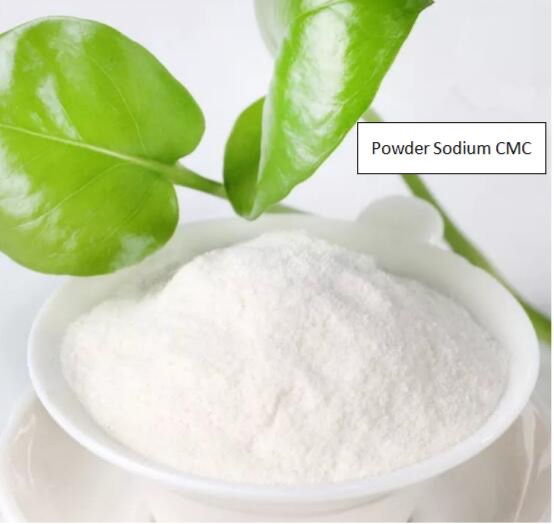 However, granular CMC is not used in large quantities compared with powder CMC. One of the important reasons is that although granular CMC can help shorten production time and reduce production cost, the price of granular CMC is relatively high, and all companies need to do cost controls in the first place. In addition, it requires professional technology to produce CMC in granular form, and not many companies can provide granular CMC. Some of our customers are familiar with some international brands involved in granular CMC, like Finnfix series and Carbocel MB series. Our granular CMC has the same quality as above mentioned brands but with more favorable price. So If you are interested in granular Sodium CMC, please feel free to reach out to our team.
SINOCMC TEAM