Sodium Carboxymethyl Cellulose(SCMC) is a water-soluble polymer and cellulose ether made from refined cotton or wooden pulp. It can act as suspending agent, flocculating and be used in pharmaceutical drugs and cosmetics which can be mixed with SLS(Sodium Lauryl Suphate), Xanthan Gum and Lauric Acid, etc.
We would like to introduce some products that use CMC briefly.
1. Sodium CMC used in tablets, facial cleansers, capsules and syrup
CMC is used in tablets and capsules, which can help to shape and keep longer shelf life.
Sodium CMC is also added to syrup and facial cleanser formulation to increase liquid system viscosity.
Recommended Specifications: Pharm-1, Pharm-3 and Cekol 700 from Nouryon
Recommended Dosage: 0.5%-2% of total mixed dry materials.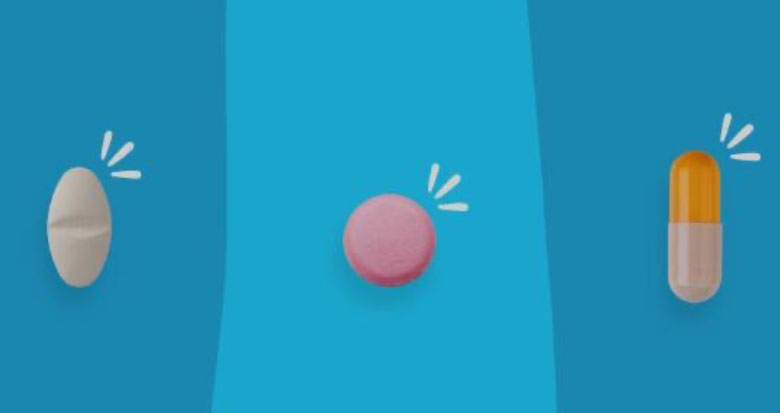 2. Sodium CMC used in oral liquid and eye drops
It can make the oral liquid and eye drops clear and stable because of its viscosity-increasing properties. It is used to form viscous solutions which are then utilized to maintain powders in suspension, which is relevant to oral products.
Recommended Specifications: Pharm-2, Pharm-4, Cekol 30000 from Nouyon and Aqualon 7HOF from Ashland
Recommended Dosage: 0.1%-3% of total mixed dry materials.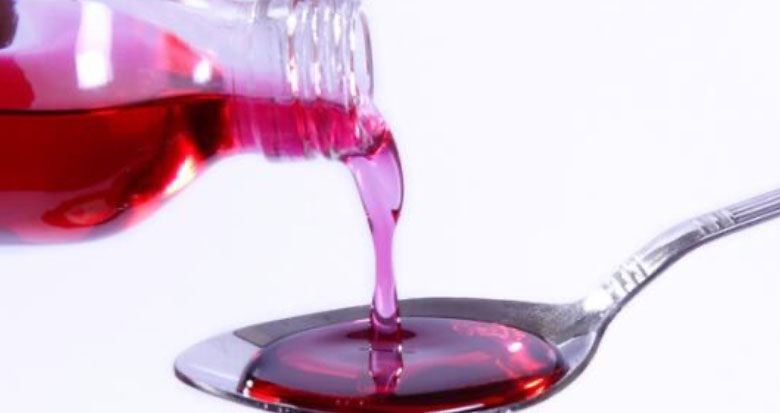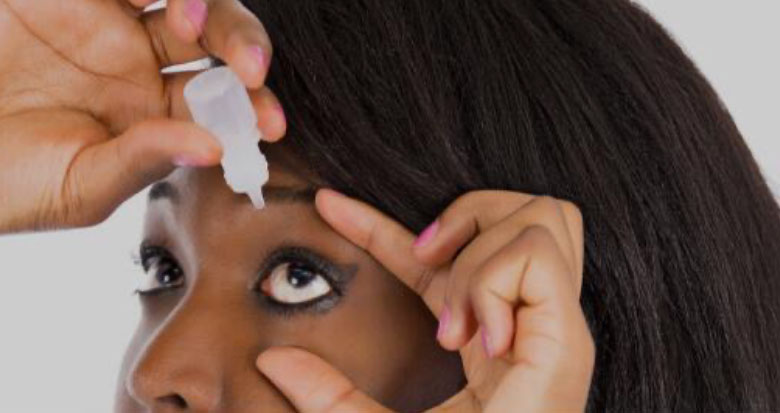 3. Properties of pharmaceutical grade and cosmetic grade Sodium CMC:
Pharma grade and Cosmetic Grade Sodium CMC must be purified grade Sodium CMC with purity more than 99.5% and Sodium Chloride+Sodium Glycolate is less than 0.5%. Besides, D.S(Degree of Substitution) should be at range of 0.75-0.95 according to different drugs characteristics. And particle size of CMC should be around 95% passing 100mesh or 80mesh based on drugs production technology requests.
What's more, Sodium CMC belongs to pharmaceutical excipient in China rather than API and drugs, so China FDA won't audit and issue GMP to CMC manufacturer. And China Sodium CMC never do ETO(Endotoxin Testing) so far, so China CMC can't be used in injection drugs.
If you want to get more knowledge of pharmaceutical grade Sodium CMC, please contact SINOCMC freely.
SINOCMC Team