SINOCMC is a professional Sodium Carboxymethyl Cellulose (CMC) supplier in China. With competitive price, high quality and excellent service, we are the approved supplier of many multinational corporations and have exported to more than 80 countries in the world. One of the key points to our success in business is our professional team. With more than 15 years experience in export trading and comprehensive understanding of CMC, our highly trained team could provide optimal service, including technical support of the product, export documents, necessary certificates, guaranteed quality and timely delivery.
In order to show employees appreciation, encourage team bonding and maximize our teamwork, SINOCMC has organized a team building trip to Xinjiang province from June 23 to July 1, 2023.
Sayram Lake: the last drop of tear of the Atlantic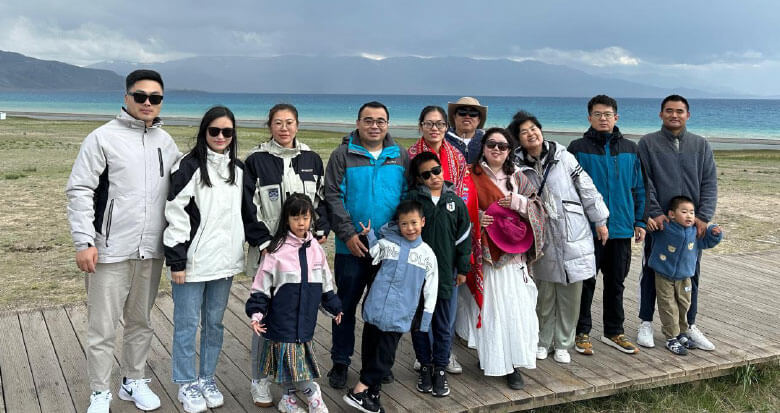 A hike to Xiata Grassland through an old watercourse
Horse-riding in Narati Grassland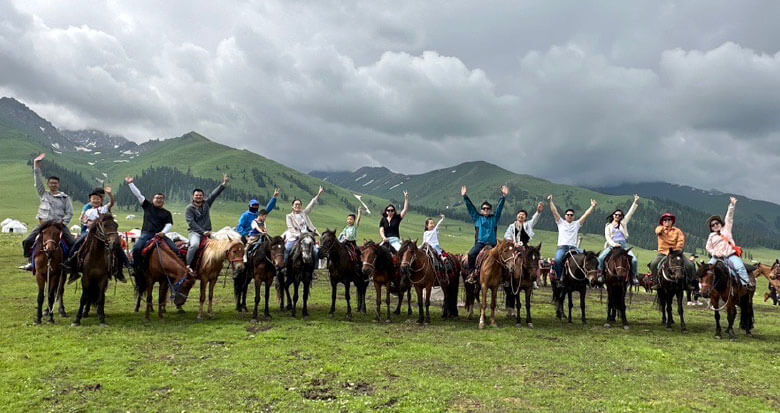 Through a variety of activities during the nine-day trip, every team member get a well-needed break from the work. We get to know each other better outside the working area, which builds stronger relationships by engaging in interactive, fun and team building events. The team building trip create a positive network, improving employees' communication, planning skills, motivation and collaboration, building bridges across departments and improving employees' engagement and morale.
Now we are back to work from the team building trip. Everyone in the team is refreshed and ready to support our esteemed customers with professional service. SINOCMC can provide Sodium Carboxymethyl Cellulose for food, pharmaceutical, detergent, mining, painting, textile, ceramics, paper-making and oil-drilling industries etc. We also have advantages in granular CMC and instant dissolving CMC. If you are interested, please feel free to reach out to our team.
SINOCMC TEAM